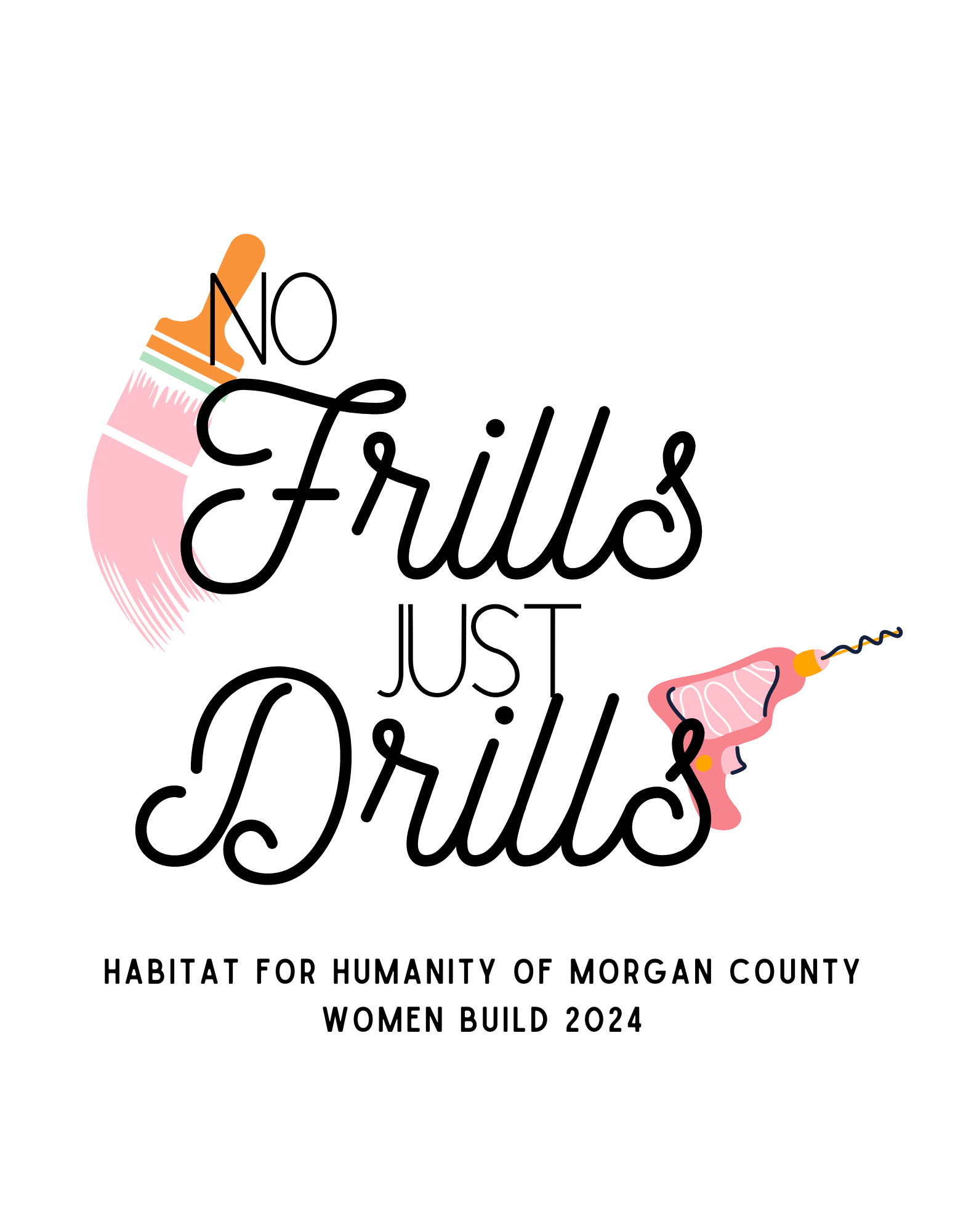 Women Build: Empowering Women Through Homeownership
The Women Build initiative offers a platform for women to actively contribute to their communities. It welcomes all women, irrespective of their construction experience, to learn and contribute to building or repairing homes.
Under the expert supervision of construction professionals, volunteers collaborate with fellow participants and prospective Habitat homeowners. This endeavor not only enhances one's skill set but also fosters a sense of community and shared purpose.
Engaging in Women Build is an impactful way to involve peers and family in meaningful work with enduring benefits. The ethos of women supporting women resonates deeply, conveying a message of unity and strength. Whether you join with familiar faces or embark on this journey solo, you'll find a welcoming, cooperative environment awaiting you.
Join our Women-Build community, dedicated to helping women overcome gendered barriers to homeownership.