Bringing People Together to
Build Homes, Communities, &
---
Hope
Bringing People Together to
Build Homes, Communities, &
---
Hope
"For a community to be whole and healthy, it must be based on people's love and concern for each other". 
–Millard Fuller, Founder of Habitat for Humanity

Our Decatur Habitat ReStore gives new life to great merchandise and provides a new start for families. The funds we generate help build Habitat homes in Morgan County. We receive new donations of furniture, household items, building materials, and more daily, so stop in often. You never know when you might uncover your next great find!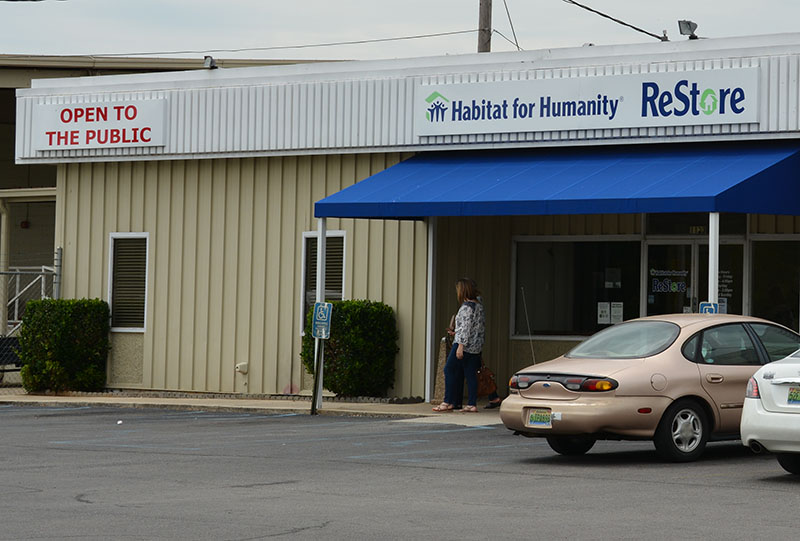 Habitat for Humanity of Morgan County is a nonprofit Christian ministry. We build decent and affordable homes to improve the lives of families in Decatur, Hartselle, and the surrounding communities of Morgan County, Alabama.
Habitat houses are constructed with local funds, grant monies, homeowner mortgage payments and ReStore proceeds. We support the efforts of Habitat for Humanity International by tithing 10% of our donations, unless the donation is restricted to use in Morgan County.
No matter who we are or where we come from, we all deserve to have a decent life. We deserve to feel strength and stability day after day. We deserve to know we have the power to care for ourselves and build our futures.