We are excited to be in the process of building our 100th Habitat home! We have partnered with the Greater Morgan County Builders Association for this home.
This is such an incredible accomplishment for Habitat. With your partnership, we look forward to building 100 more homes in our community!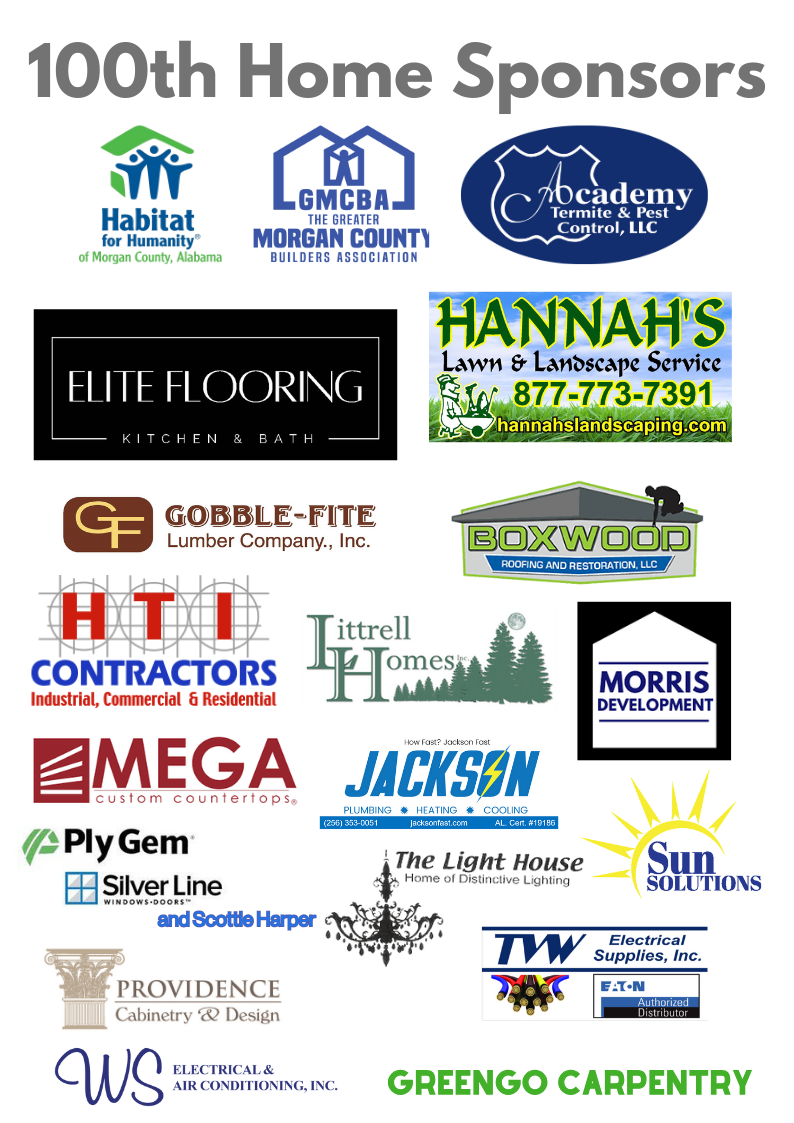 2023
constructionCalendar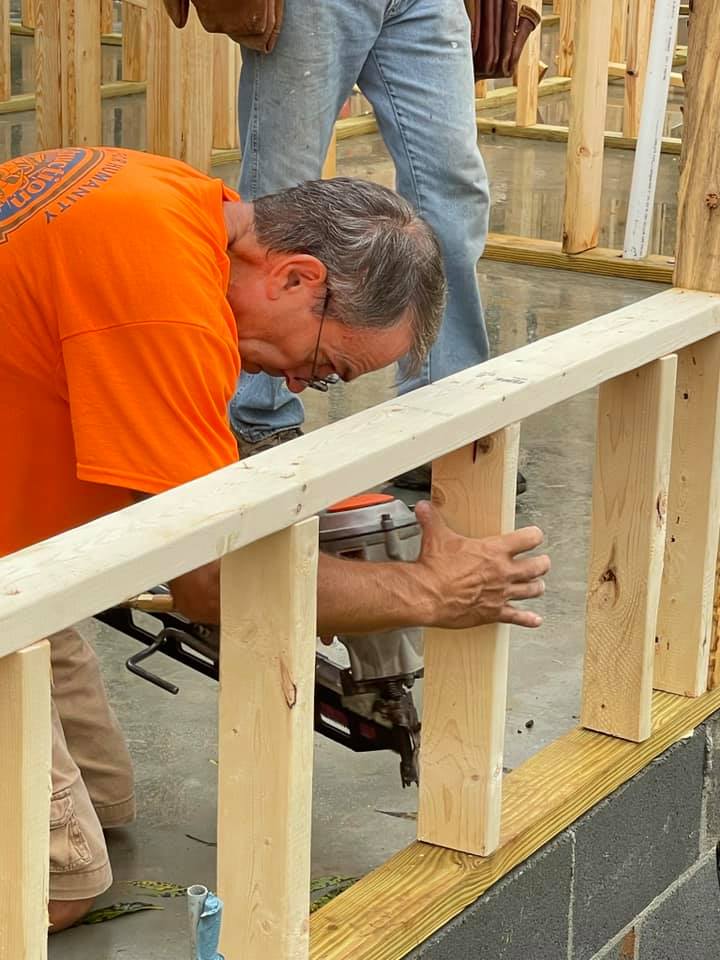 Construction Volunteer Team
Do you have eight hours of free time each week and are looking for something meaningful to do with that time?
If you want to give back to your community and be a part of our fantastic Construction Volunteer Team, we would LOVE to have you join us!